July 2019
Finally our wee gallery at Wildgrass Studio is Open for visitors Fri,Sat & Sun throughout the summer and in the week if we are home.
Our normal opening times are 10-5 Fri & Sat, 11-5 Sun -
www.wildgrass.co.uk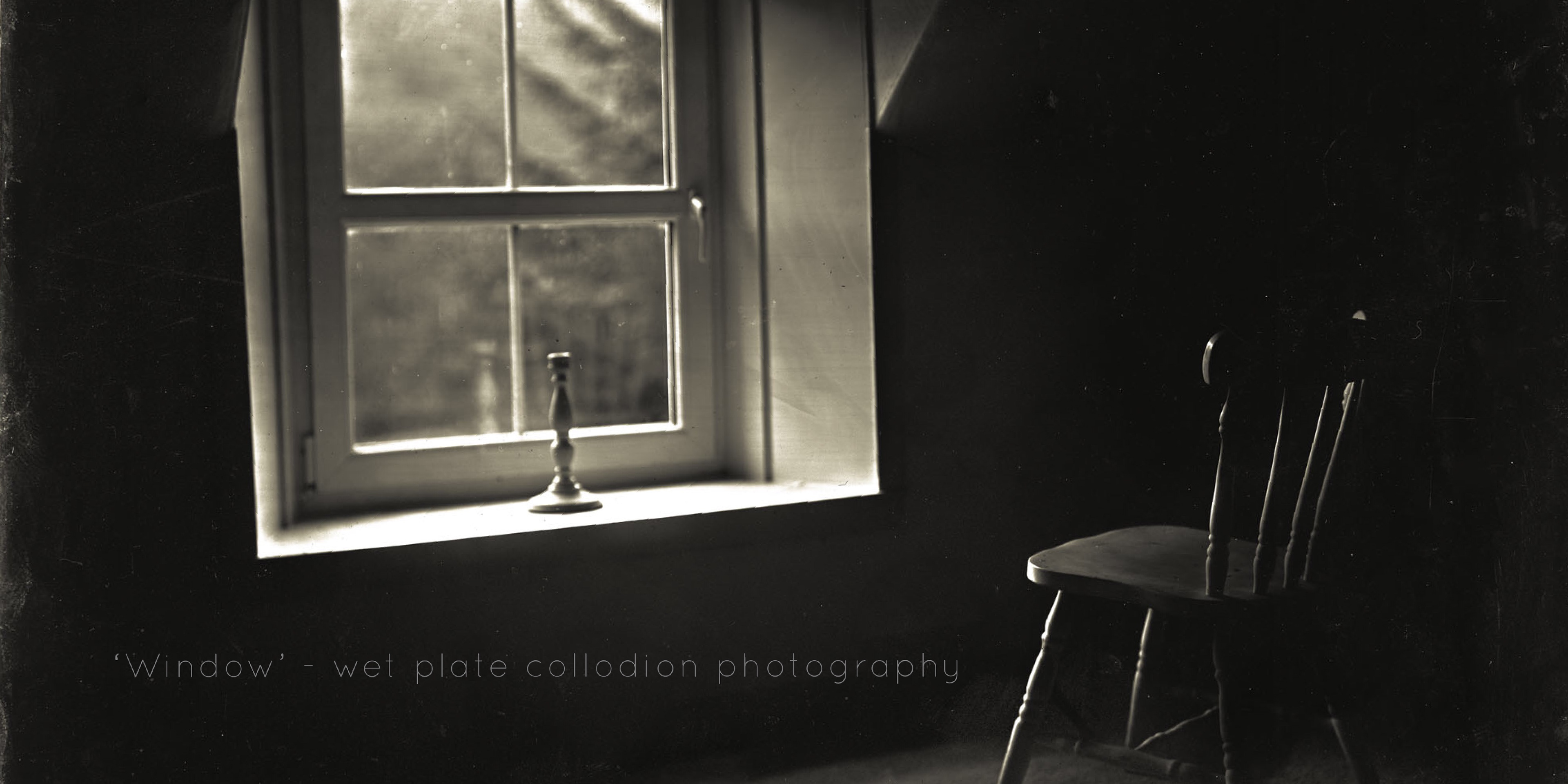 Feature image - 'Window'. Glass plate exhibited at Fortingall Art Summer Exhibition.